Interested in learning about holding a private event?
You set the price for attendees or work with us to sponsor a complimentary game to your special group, agency, company, or church — or use as a fundraiser for your favorite charity.  Your friends and colleagues will thank you!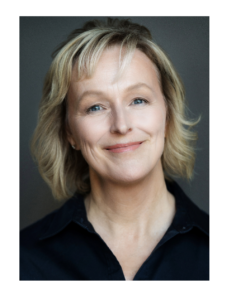 Hello,  my name is Julie Morton.
I am a partner at Wealth Strong® Life Solutions running our Certified Financial Coach™ Division.  I am one of Wealth Strong's®  trained IMPACT Money Mastery Game facilitators and I concentrate on helping groups, companies, agencies, and charities hold events that make a difference in the lives of people they care about.
HERE ARE JUST A FEW OF THE STATISTICS we at Wealth Strong® are concerned about: 

       STATISTIC:  40% of employees admit that stress over money negatively affects their productivity.
       STATISTIC: 33% of American adults have zero retirement savings.
       STATISTIC:  43% of student loan borrowers are not making payments.
I encourage you to speak with us to find out how this program will give you and others a fun and exciting experience that will IMPACT your life.  GIVE ME A CALL OR EMAIL ME. My direct line is 720-476-4658 and my email is julie@wealthstrong.com.
In the meantime, CLICK HERE TO LEARN ABOUT OUR GAME WORKSHOPS  
         We, at Wealth Strong®, are dedicated to helping people become
                 MORE THAN FINANCIALLY FIT,  WEALTH STRONG!
Thanks for your interest in helping us help others. –  Wealth Strong® Life Solutions Partners.