WEALTH STRONG® ADVOCACY GROUP
We are fiduciaries and professionals who have spent years working with individuals in careers that care for clients.  We are teachers, social workers, medical professionals, and individuals who have run non-profit organizations.  We find strategies to serve you.
OUR DIFFERENCE
We believe in providing a no-pressure environment for making a Medicare decision with absolutely no obligation to enroll.  It is our and the nature of our nationwide support group to be helpful and treat each of our clients just like family.  Come and see what makes us so special.
Click below to learn important information before you make decisions regarding Medicare choices available to you!  Then meet our state and National Directors ready to serve you..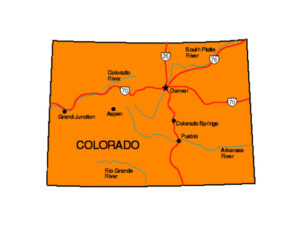 COLORADO MAIN OFFICE and ADVOCATE GROUP SERVICES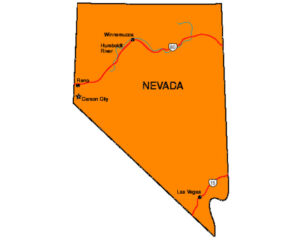 NEVADA ADVOCATE GROUP SERVICES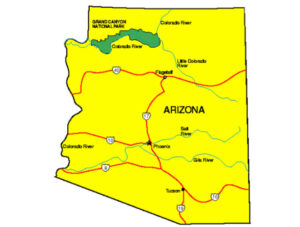 ARIZONA ADVOCATE GROUP SERVICES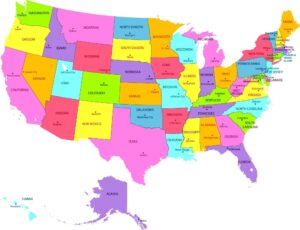 OUR NATIONWIDE ADVOCACY PARTNERS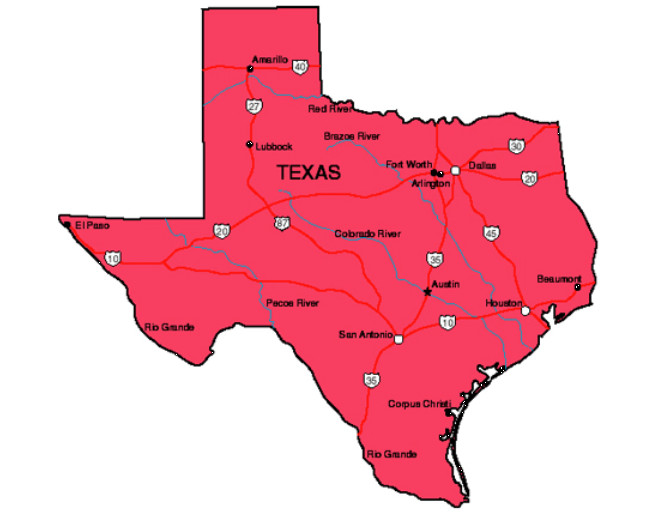 TEXAS ADVOCATE GROUP SERVICES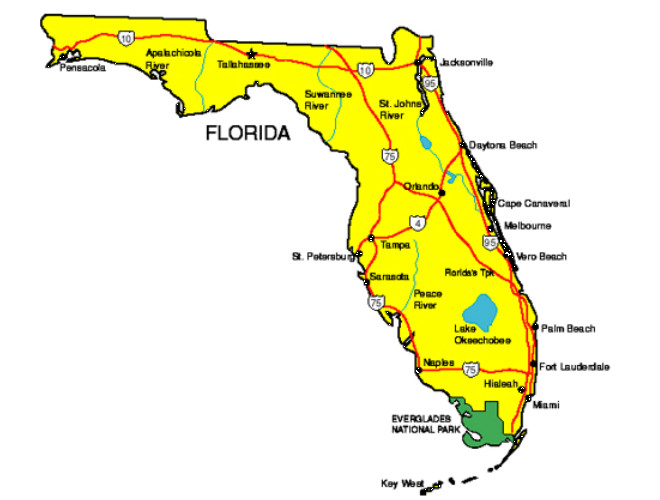 FLORIDA ADVOCATE GROUP SERVICES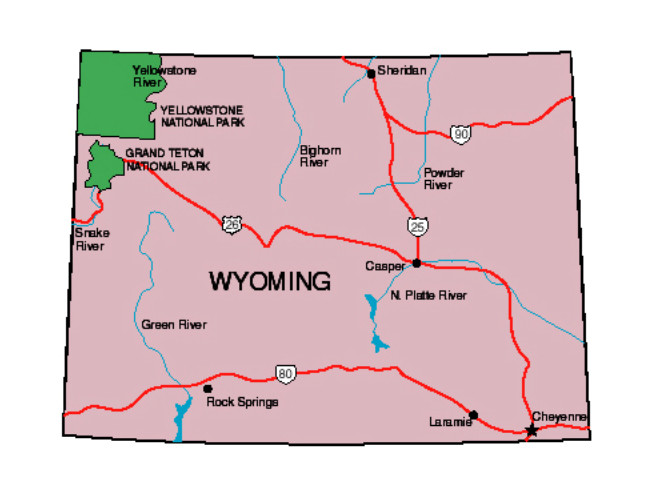 WYOMING ADVOCATE GROUP SERVICES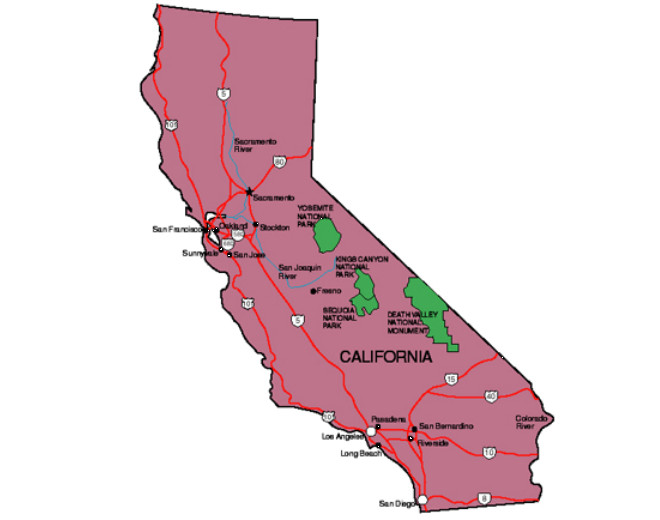 CALIFORNIA ADVOCATE GROUP SERVICES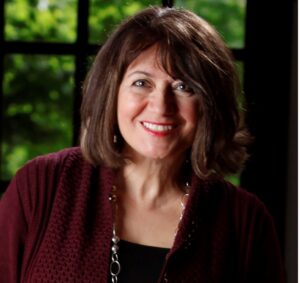 A Message from Wealth Strong® Founder Evonne Ryan
I have served as an educator and benefit specialists with federal employees for over a decade but when it came to helping people with specifics about what Medicare plans worked best with the federal system, I could not find an expert who had both the understanding of how all should integrate to serve our clients best. It was time to develop expertise for our federal clients and for the communities we serve. For that reason we affiliated with ADVOCATE HEALTH GROUP – to create a group of licensed professionals and leaders in the Medicare field who knew the ins and outs of federal, military and personal Medicare strategies and program solutions. We build on the work we have done for over a decade to serve our clients by providing education in the complicated world of Medicare. I am proud of the group of local professionals listed below and invite you to learn more.  
A MESSAGE FROM ROBERT IANACONE  — DIRECTOR WEALTH STRONG® ADVOCACY GROUP
I have worked in the healthcare field for over twenty years and time and again have seen people left vulnerable from inadequate or insufficient healthcare coverage.
My mission is to connect you with the most robust and comprehensive coverage available from the multitude of carriers and plans that we represent and be your personal liaison that will ensure you are receiving the highest quality and most affordable healthcare from year to year.
I have recently moved to Ft Collins Colorado to expand the work and services offered by Wealth Strong Life Solutions in adding an expertise in working with federal employees who have a very unique way in which they can interact with a medicare program which allows maximul flexability. I look forward to expanding the knowledge of federal civilian and military employees who have served out country and need to know the ins and outs of what medicare has to offer.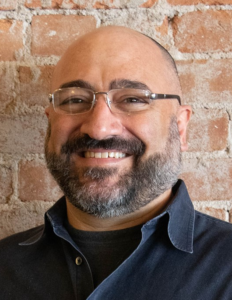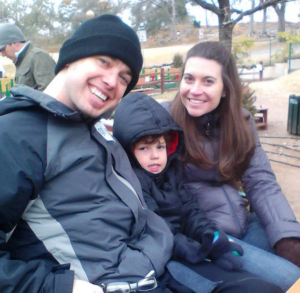 A MESSAGE FROM DANIEL MOORE  — NEVADA WEALTH STRONG® ADVOCACY GROUP STATE DIRECTOR
My professional background includes over 15 years of combined experience in assisting individuals with optimizing their desired quality of life, as a Supported Living Specialist (SLS) with various community providers, a Medicaid-contracted Qualified Mental Health Associate (QMHA), and a Licensed Social Worker (LSW) with Nevada's Aging and Disability Services Division.
During this time, I have also volunteered my time and resources with many different community non-profit organizations. My experiences have led me to recognize the universal challenges which consistently place limitations on my clients' potential. This has motivated me to transition towards providing viable solutions using education, benefits, coverage, and community resources, as I am ultimately dedicated to serve individuals and organizations in the most compassionate and efficient manner possible.
Wealth Strong® Advocacy Group works directly with ADVOCATE HEALTH ADVISORS – a national medicare group headquartered in Florida specializing in working with federal, military and community members who wish to find the best Medicare solutions for their personal situation.  Founded by veterans, we are proud to work directly with ADVOCATE HEALTH GROUP's back office to find the best local representative to meet needs of our clients in states not currently served by our dedicated representatives above. 
A MESSAGE FROM ADVOCATE HEALTH ADVISORS FOUNDER AND CEO DARWIN HALE
My mother came to me for help with her Medicare choices when she was turning 65. I struggled to understand it all and called a friend for help, a trustworthy licensed insurance agent. Together, we picked out the right plan for my mother.
I realized then that I wasn't the only guy who had a mom who needed to make tough choices. That's when I launched Advocate Health Advisors in 2005.
And today I'm proud to say we have independent local licensed agents across the country who can help you make those important decisions.