Manage Risk, Seek Performance at a low-cost flat fee
Advice formerly  available only to the elite  — it's our turn.
You have heard the ads. When a grown child starts asking the parent how asset management fees work and how the managers are doing.  Of course, your son or daughter is curious about how fees work in your asset management account, so you explain it to them.
The explanation has always been about Fee-Based Asset Management – that's just the way it is, right?
The truth is, it's not the only way it works anymore!
It is now possible to harness the power of today's technology through secure, state-of-the-art data centers, serving larger segments of society with solid money management programs. If you could use one of these programs for a flat-fee fraction of the cost, isn't it wise to consider?
How is this possible?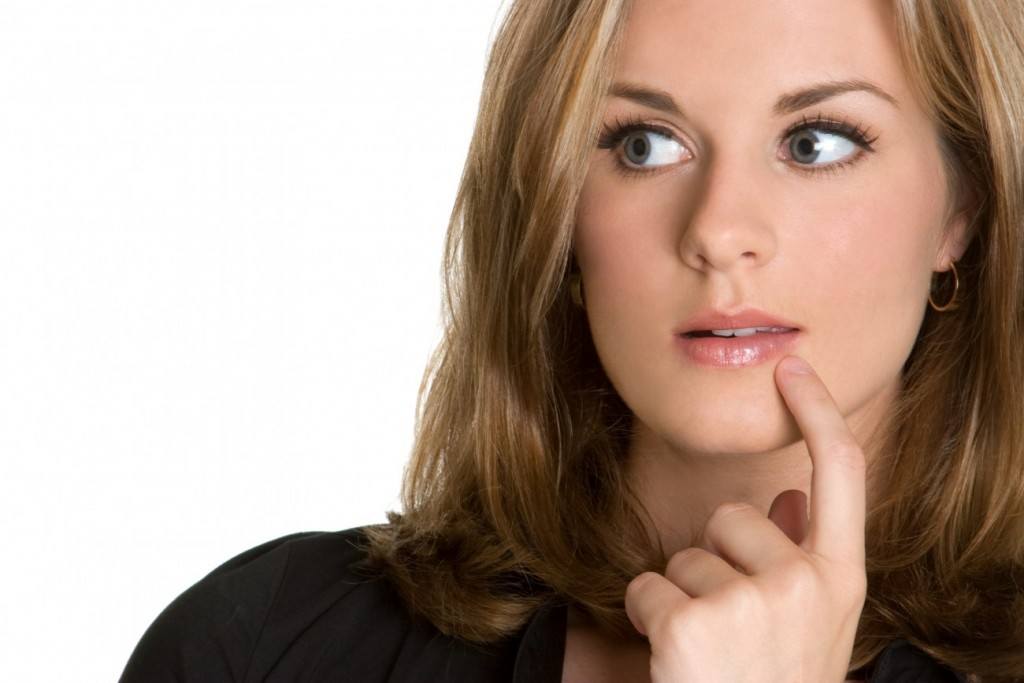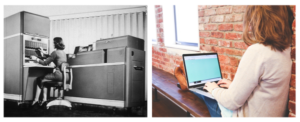 Building powerful systems to serve brokerage clients requires major capital outlays and large institutions with hundreds of employees for handling individual trades. For those institutions to keep clients who know the advantages of using professional help, this first step was necessary.
However, they also realized that this exponential rate of technological change made systems for the rest of us possible, where perhaps the layers of staff, salespeople and financial producers are no longer needed and hence, don't need to get paid.  Using a percent-of-account fee for managed assets may no longer be required.
We asked CPA Michael Hartmann, an award-winning asset manager providing top-of-the-line investment advice, to explain why low cost and/or flat-fee management is now available to everyone. He explains his system:  "It's primarily today's computing power. Building the system required a model that could search and filter thousands of mutual funds across hundreds of companies for the right fees, types of accounts and investment results, testing the funds against an existing benchmark, and then repeating the test over tens of thousands of different conditions.
When you're considering one of these systems, understand first the differences in asset management fee structures.  If possible, experience for yourself how a flat-fee system works".
(Our firm has an agreement with Wealth Net Advisors to give you the opportunity to test drive their flat-fee program for one month for $1.00 —   Mike liked our idea so much he is not offering the same to the public).
According to Mr. Hartmann, Wealth Net Advisors Chief Financial Officer, access to the data and processing power just to develop the investment management study was not available even 10 years ago.  WNA has consented to a special arrangement to experience this internationally-recognized level of investment management.
Low, flat-fee management programs minimize Wealth Transfers
According to Mike Hartmann, "Yesterday's cost of management was driven by the system's limitations and all the time needed to execute the steps. All of these things are required:
Access to holdings from numerous places
Ability to analyze the immense data set
Custodians with a wide range of investments available at no transaction cost
Efficient trade execution.
Happily, today's databases and data interfaces create significant efficiencies of scale, so all of these potential hurdles can be overcome.
The old financial compensation model for managing a person's portfolio no longer makes sense. A financial advisor should be paid for the advice, not for the process of managing investments.
Providing financial advice is a very personal process and needs to be specifically tailored. However, providing investment advice is a very mathematical process that requires a high-quality, validated investment model, applied and executed in a cost-efficient manner.
Most advisors charge a typical 1% annual fee on assets under management, but there is no actual limit except that it be deemed "reasonable" by the Securities and Exchange Commission. This makes no sense because the effort and expertise required for asset management is the same, regardless of the size of the account."
While we help you understand the wealth transfer dilemma by educating you on how flat fee programs work.  You are also  encouraged to find out more about high-quality, low-cost and/or flat-fee professional investment management services.  Feel free to google low cost or flat fee management systems.
Wealth Net Advisors, Inc. is a federally Registered Investment Advisor firm offering a flat-fee system, regardless of the size of the account advised. It is one of a growing group of these types of asset management programs available to individuals today.
According to Mr. Hartmann, "Because technology has reached today's advanced level, the advice engine can calculate modern risk-to-opportunity metrics far beyond those applied by manual asset allocation strategies."